We are lucky to have been able to secure free subscriptions to Collins Connect for the foreseeable future. This covers a lot of the National Curriculum Subjects and will enable teachers to set appropriate work for your child. Below, you will find details of each subscription.
Each day, we would like your child to do some Reading, Writing, Phonics (FS2 and KS1) and Maths. These activities will be on your child's learning grid in red. At some point during the week, we would also like them to do some Science and these activities will also be in red on the grid.
If you would like to use the other activities with your child, please do- these will be on the learning grid in black.
Your child's class-teacher will be able to see what you and your child have accessed.
English- Reading and Writing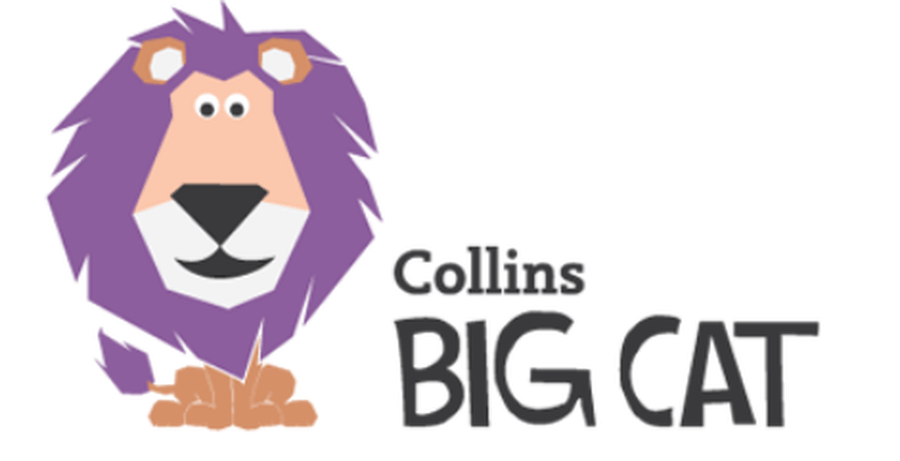 Big Cat- READING- Reception (FS2) and Year 1 & 2 (KS1)
The books are not organised in phonics phases as they are in school but you will be able to work out which books your child can read- the books are phonically decodable. You can read each book on screen with your child and then do the activity linked to it.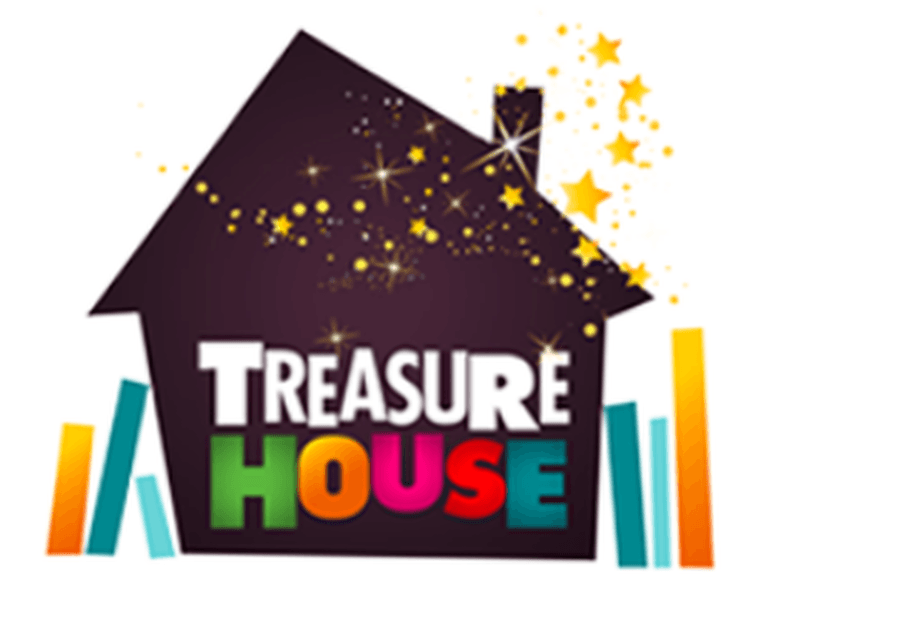 Treasure House- Years 1 to 6
This covers all elements of English including Reading, Writing (Composition), Spelling and Grammar.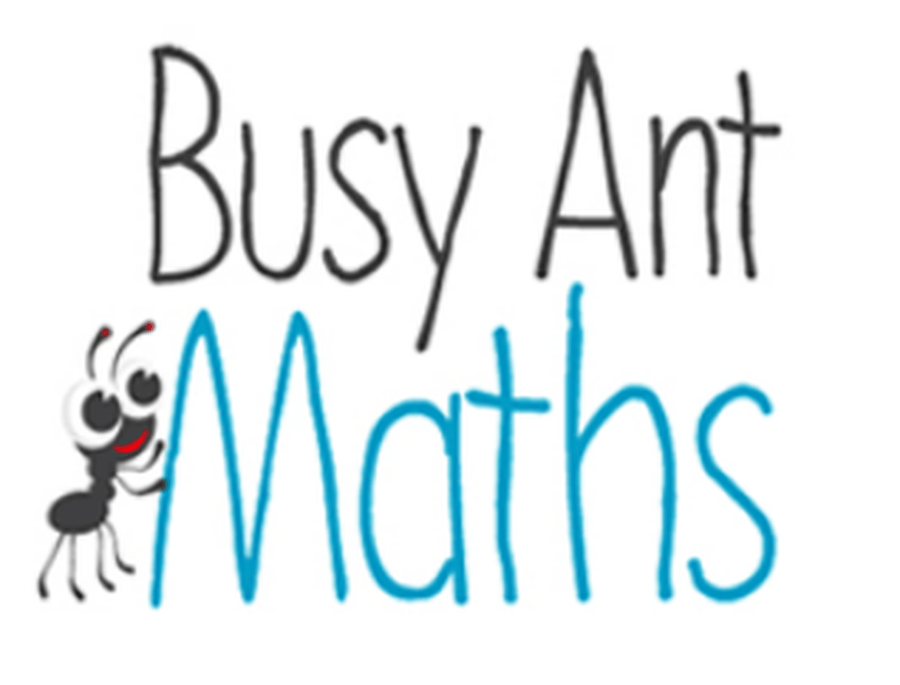 Busy Ants Maths- All Year Groups
Your child's teacher will tell you which aspects of Maths to focus on each week. If your child would like to, they could go over work from earlier in the year too.
How do I access Collins Connect at home?
Click on the link to the left.
Click on 'Student'.
You will then be asked for your child's surname, date of birth and year group.
You will then be directed to your child's own page within Collin's Connect.