Year 1 and 2 Year 1 and 2
Welcome to our class page - we can't wait to share some of our amazing learning with you here, as well as key information about our curriculum and class routine.
Our class is made up of children from Year 1 and 2. We enjoy working together to explore different areas of our learning. In our bright and happy classroom, you will find lots of engaging displays and activities to help promote independent learning and growth. We also love learning outside, come rain or shine! We are very lucky that our brand new classroom opens straight onto the playground and has beautiful views of our school fields and the nature area beyond! The adults in this classroom plan and work collaboratively to make sure everyone gets the most from their time in school.
Activities for Year 1 & 2 Week Beginning 13.07.2020:
| Name | |
| --- | --- |
| Adding suffixes -er, -ing -ed or -est to words.pdf | Download |
| Compound Words - Y2.pdf | Download |
| Compound Words.ppt | Download |
| Contracted Words.ppt | Download |
| Contractions-Worksheet.pdf | Download |
| Functions of a Sentence PowerPoint.ppt | Download |
| Question Mark Exclamation Mark or Full Stop.pdf | Download |
| Safari in a Shoebox Home Learning Task.pdf | Download |
| Stop Telling Fibs!.exe | Download |
| T2-E-132-Contractions-Butterfly-Worksheets.pdf | Download |
Activities for Year 1 & 2 Week Beginning 06.07.2020:
Class Curriculum/Long Term Plan
Current Learning:
This term we are thinking about 'Near and Far' - exploring what it is like to be child from different parts of the world. We will be exploring locations, cultures, stories, food (and more) from our own country and others. We will be looking at these books in English: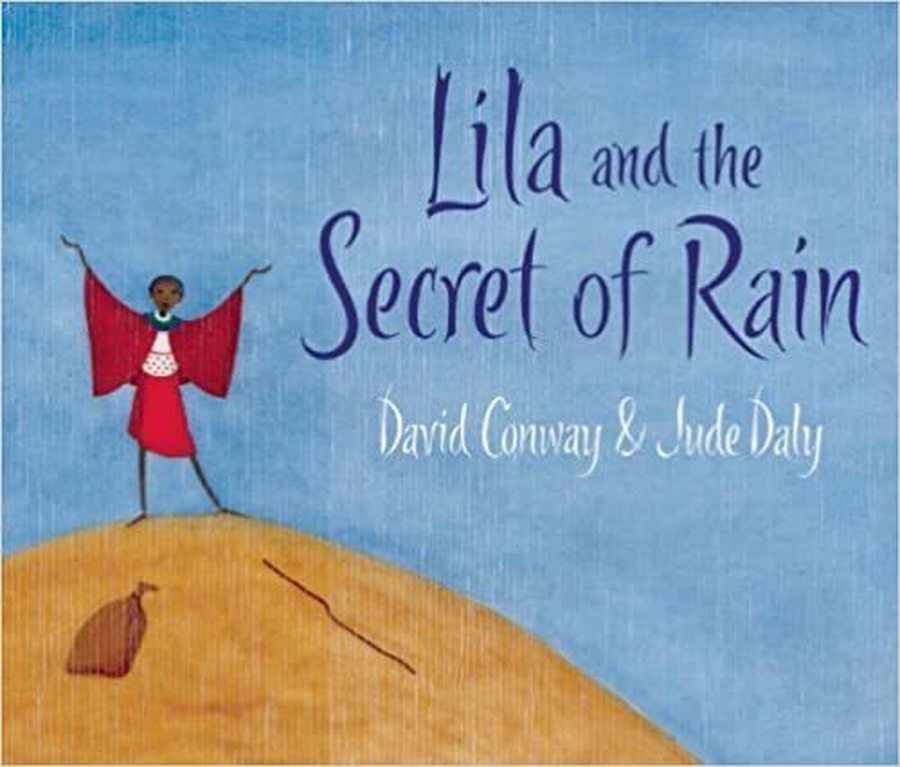 Spring has certainly sprung here at King's Gate and we are surrounded by nature! In Science, we will be learning about plants and seasonal changes. We will be working hard in our school greenhouse and we can't wait to explore the amazing surroundings of our school grounds to help support our learning.
CLASS SHOWCASE
See some of the fun we have been having in and out of the classroom in the slideshow below:
| | |
| --- | --- |
| Our School Trip to Stonehenge | |
On 22nd October 2019, Years 1,2 3 and 4 (Recepetion had the school to themselves!) all boarded the amazing, golden 'Bus to the Stones'. A short journey away from our wonderful school sits one of the best known pre-historic monuments in Europe and one of the true wonders of the world! Year 1 and 2 were extremely excited to get going and after disembarking our bus, we made our way to the visitors center. The children were working in small groups with their adult to explore the many different areas and to fill out their quizzes. After an insightful morning, we found a suitable spot to enjoy our lunch in the winter sunshine. Next we made our way to the stones! We took the bus half way down and then enjoyed a brisk walk through the countryside until we reached the infamous stone circle. The children made some amazing observations as we made our way around the stones, using our fact sheets as prompts for learning. We were able to pose for a happy group photo (see below) before making our way back to the bus in time for the end of school . Our children represented our school wonderfully and we all had a super day!
"In a world where you can be anything...be kind."
Here at King's Gate we celebrate the things that make us different as well as the things that we have in common. Year 1 and 2 loved reading and exploring the themes behind this beautiful text 'We're All Wonders'. They were all encourage to reflect on what makes them wonders and produced some insightful and lovely writing around this idea.
** Take a look at some of our BRILLIANT home learning our children have been doing doing during the Covid-19 lock down. The children in Year 1/2 are coping amazingly well under such strange and challenging circumstances. Here are some of the wonderful photos parents have sent us of their children's hard work. Keep it up, everyone, you're making us all incredibly proud! **
Our Year One Bubble has been having lots of fun learning together in school...
Another wonderful week in the Year One bubble!
We have been busy working on information texts over the last 2 weeks - this week we created our own mythical creatures and produced an information text based on their appearance, habitat and diet. The children has some amazingly creative ideas and enjoyed sharing them with each other. Maths this week has had a coin focus. Money can be tricky but our bubble children have taken it in their stride. We ended our weeks learning with a visit to 'Mrs Mac's Shop' this morning where the children were using their knowledge of money to buy things from their wish list! Lots of fun had by all.
In our Africa topic, we have continued to learn interesting facts about the Maasai Tribe and also made our own finger tap African drums this week. We are still learning about plants in science and this week we explored plants that we eat. There was lots of discussion around our own veggie patch at school and the children planned their own farm layout. Mrs Beardsley has also set up a mini experiment area where the children can observe the conditions plants need to grow on some seedlings in the classroom.
Useful Information/Links for learning: