Welcome to Year 4/5, a class made up of (probably unsurprisingly!) children from years 4 and 5! It is a class where children:
Work together

Always try their best

Make good choices and work hard

Demonstrate kindness, honesty and respect

Encourage each other

Know that each and every one of them is important
Since starting on our journey in our new school, we have worked hard to create an engaging classroom, producing displays and activities to promote independent learning and growth. Within our class, you will soon realise that all children and adults demonstrate respectfulness and encouragement to be the very best they can be! The children in the class enjoy learning and achieve success – the adults in class plan and work collaboratively to ensure that all children achieve the most from their time spent in school. In this class, we celebrate mistakes and view risks as a positive step in a child's learning.
Our lovely new classroom opens out onto the school playground, bringing with it lovely views of the spacious school field, the wild / nature area and the Amesbury Nature Reserve beyond.
Reading:
The adults in year 4/5 strongly believe that in order to become a good writer, you need to read a lot! We also strongly believe that reading should be done for enjoyment, for children to let their imagination run wild! Above, by simply clicking the link, you can find a list of 100 great books for the children in year 4 and 5 to read; they are books that we try to actively encourage the children to read by the end of year 6 at King's Gate Primary School.
| | |
| --- | --- |
| | |
The children in class are also encouraged to read as often as they can at home, with those children who read at least 4 times at home across the week being awarded a star on our class chart as well as being put into our class book draw! The adults in class firmly believe that reading with an adult improves confidence in reading – reading books aloud together stimulates imagination, it expands your child's understanding of the world. Reading helps to develop language and listening skills; it prepares children to understand the written word.
At King's Gate Primary School, we believe in using quality texts as our vehicles for teaching and learning. We have two 'cycles' for this (Cycle A and cycle B), which are alternated year on year. Below is an overview of the texts / videos we have used this academic year from Cycle A:
Autumn term – The Firework Maker's Daughter (Philip Pullman), Escape from Pompeii (Christina Balit)
Spring term – The Street Child (Berlie Doherty)
Summer term – Beowulf (Michael Morpurgo)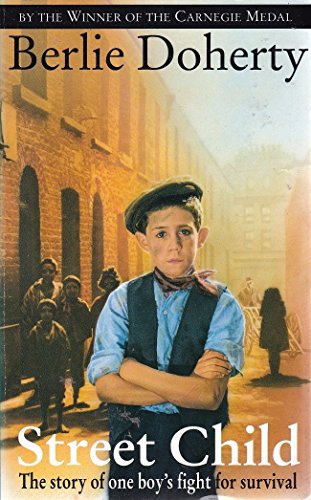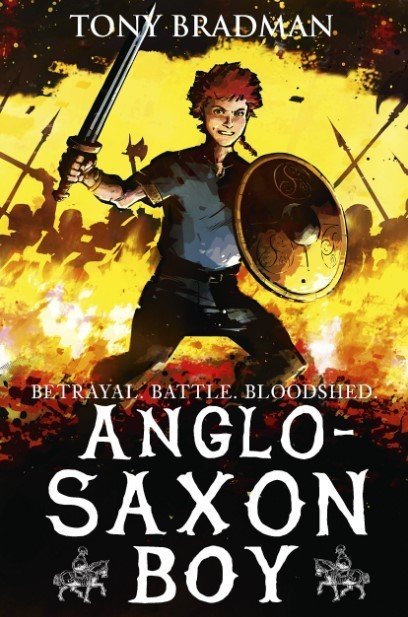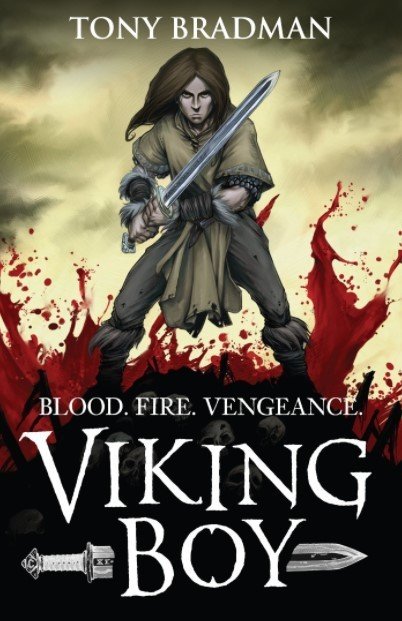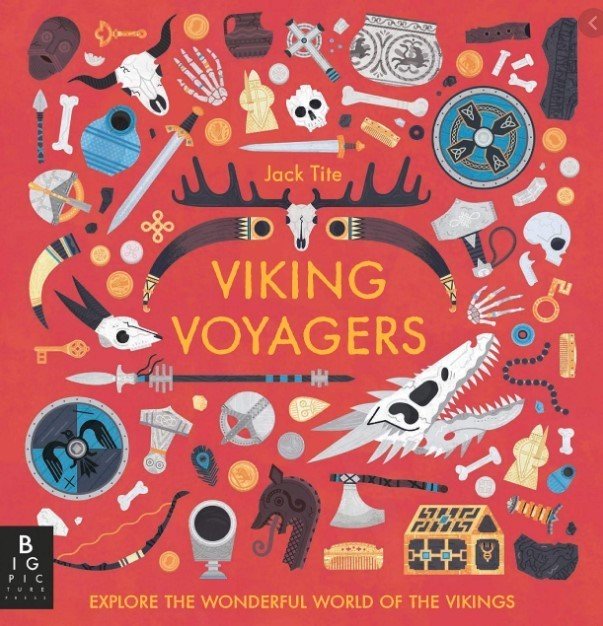 Autumn term:
History / Geography:
This term we are using the book 'The Firework-Makers Daughter' by Philip Pullman, as a driver for our learning. We will be learning about Volcanoes and exploring the impact they have on the communities that live near them as well as comparing volcanoes around the world. Don't forget to look at the knowledge organiser (linked below) for more details and the class quiz.
English:
The class text for the Autumn term is 'The Firework Maker's Daughter' written by Philip Pullman. We will be using this text in conjunction with learning all about our History / Geography unit, as above. Another text we will be using is 'Escape from Pompeii' written by Christina Balit.
The children will be writing stories from different cultures, stories raising issues and dilemmas as well as some persuasive writing.
We will also be looking at a selection of poetry where the children will look at and learn about a variety of poetry forms as well as newspaper reports and non-chronological reports.
Science:
Term 5 for Science will be all about animals (including humans). The children will learn to:
Identify that animals, including humans, need the right types and amount of nutrition and that they cannot make their own food; they get nutrition from what they eat.

Identify that humans and some other animals have skeletons and muscles for support, protection and movement.
Term 6 for Science will be electricity. The children will learn to:
Identify common appliances that run on electricity.

Construct a simple series electrical circuit, identifying and naming its basic parts, including cells, wires, bulbs, switches and buzzers.

Identify whether or not a lamp will light in a simple series circuit, based on whether or not the lamp is part of a complete loop with a battery.

Recognise that a switch opens and closes a circuit and associate this with whether or not a lamp lights in a simple series circuit.

Recognise some common conductors and insulators, and associate metals with being good conductors.
As well as learning all about electricity in term 6, the children will also cover states of matter. Here, they will:
Compare and group materials, whether solid, liquid or gas.

Observe changes of state when heated or cooled, recording temperatures.

Investigate evaporation and condensation linked to the water cycle and temperature.
Art / DT:
During term 5, in Art, the children will be investigating famous building and landmarks, as well as cultural art, bringing together their learnt skills from previous units of sketching and drawing using a variety of medium as well as selecting and using a wide range of materials according to their functional and aesthetic qualities.
During term 6, the children will be learning about food and nutrition. During this unit of work, the children will understand where food comes from as well as investigate, taste and prepare a variety of healthy, savoury dishes using a range of techniques.
Computing:
The unit for term 5 in Computing is big robots. The project will reinforce children's understanding of directional language and programming. Children will understand and explain the meaning of algorithms, order and accuracy. They will also have the opportunity to use logical reasoning to explain how some simple algorithms work and to detect and correct errors in algorithms and programs.
Programming is the unit of work for Computing in term 6. During this unit, the children will learn to create their own computer game in 'Scratch' – Algorithms. They will learn to design, write and debug programs that accomplish specific goals.
RE:
During term 5, we will be learning all about Sikhism, with a theme of sharing and community. The key enquiry question for the children is 'Do Sikhs think it is important to share?' The children will be seeking to answer this question throughout their learning by finding out about the Sikh lifestyle, how important an influence and inspiration religion is in people's lives and finding out if all religious beliefs influence people to behave well towards others; in full, the children's learning will guide them to explore how Sikh beliefs affect their way of life and the importance they place on sharing.
In term 6, the children will learn about the religion of Hinduism, with a focus on our theme of pilgrimage to the River Ganges. The key enquiry question is 'Would visiting the River Ganges feel special to a non-Hindu?' The children will be seeking to answer this question throughout their learning by finding out about the Hindu lifestyle and how important an influence and inspiration religion is in Hindu people's lives. By the end of the unit, the children will have learnt to understand the significance of the River Ganges both for a Hindu and non-Hindu.
Music:
In class, our music is taught using the website, Charanga, a world-leading music teaching and learning platform with a vast library of resources, songs, instrumental courses and creative apps. The children, throughout a unit of music, learn about rhythm and how to keep a steady beat to a piece of music. They then learn how to sing to a piece of music, before adding musical instruments alongside the singing and then performing their final piece to an audience.
Below are the units we will cover for each term:
Term 5 – Bringing us together
Term 6 – Reflect, rewind and replay
PE:
PE for year 3 / 4 will be tennis for term 5 and rounders for term 6.
Through the PE units and activities, over the course of the school year, the children will be encouraged to enjoy communicating, collaborating and competing with each other. They will be taught to:
Use running, jumping, throwing and catching in isolation and in combination.

Play competitive games, modified where appropriate (for example, badminton, basketball, cricket, football, hockey, netball, rounders and tennis) and apply basic principles suitable for attacking and defending.

Develop flexibility, strength, technique, control and balance (for example, through athletics and gymnastics)

Perform dances using a range of movement patterns.

Take part in outdoor and adventurous activity challenges both individually and within a team.

Compare their performances with previous ones and demonstrate improvement to achieve their personal best.
PSHE:
During this term, the children will be learning about the following:
Health and wellbeing:
Accidents and prevention / drug education
Relationships:
Special people / peer influence
Living in the wider world:
Our ideal community.
Languages (French):
Through a range of topics, children will be taught to:
Listen attentively to spoken language and show understanding by joining in and responding.

Explore the patterns and sounds of language through songs and rhymes and link the spelling, sound and meaning of words.

Engage in conversations; ask and answer questions; express opinions and respond to those of others; seek clarification and help.

Speak in sentences, using familiar vocabulary, phrases and basic language structures.

Develop accurate pronunciation and intonation so that others understand when they are reading aloud or using familiar words and phrases.

Present ideas and information orally to a range of audiences.

Read carefully and show understanding of words, phrases and simple writing.

Appreciate stories, songs, poems and rhymes in the language.

Broaden their vocabulary and develop their ability to understand new words that are introduced into familiar written material, including through using a dictionary.

Write phrases from memory, and adapt these to create new sentences, to express ideas clearly.

Describe people, places, things and actions orally and in writing.
The year 3 and 4 children have been working incredibly hard during the school closure! I have been so impressed with the work that is being produced and the learning that is taking place - keep it up everybody! Here are some photos that I have been sent of the work and activities being done at home:
Class Showcase