Welcome to Year 1 at King's Gate Primary School!
PE is on Wednesday and Thursday! Homework is set on a Wednesday and due in the following Monday. This will all be in your child's green folder.
| | |
| --- | --- |
| Miss Dodd | Mrs Piper |
Welcome to Terms 1 and 2!
For the first term of Year 1, we are focusing our learning on Geography through the theme of 'Our World'. We will be exploring all of the countries and capital cities within the United Kingdom and finding out lots about them! We will be using three books to drive this learning: The Big Book of the UK, Katie in London and Pussy Cat, Pussy Cat Where Have You Been? We will be identifying famous landmarks and even trying some different foods that are very popular in the 4 UK countries.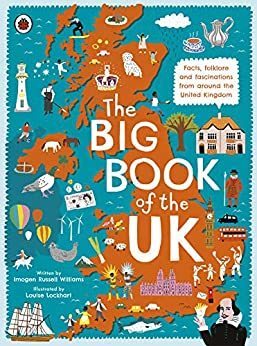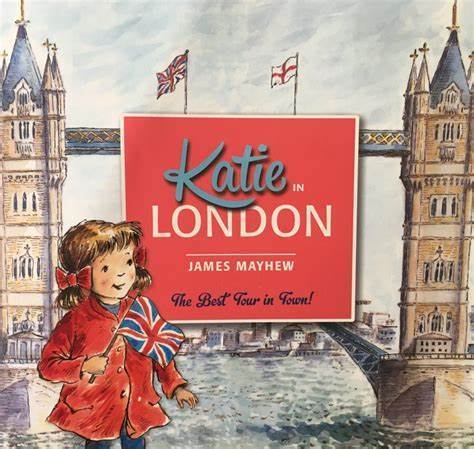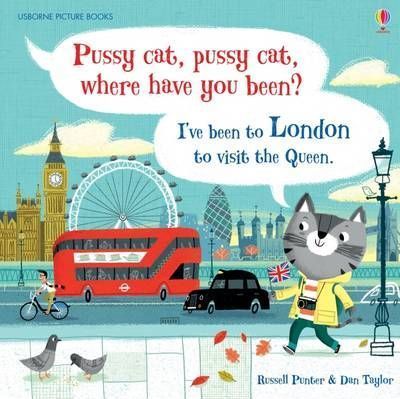 Welcome to Terms 3 and 4!
Our topic this term is 'Out of This World'. Over term 3, we will be focusing on the text 'Bob, Man on the Moon'. During term 4, we will move on to focus on the story of 'Beegu'. Both of these texts will help us to extend our learning around events that happened beyond living memory (like Neil Armstrong landing on the moon!) and to learn lots of new technical skills in Design and Technology. We will also be using the text 'The Extraordinary Life of Neil Armstrong' alongside both terms to support our history learning.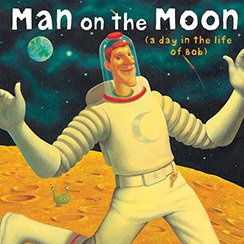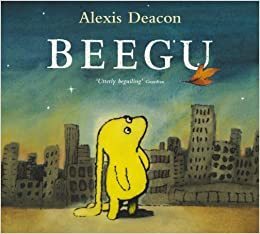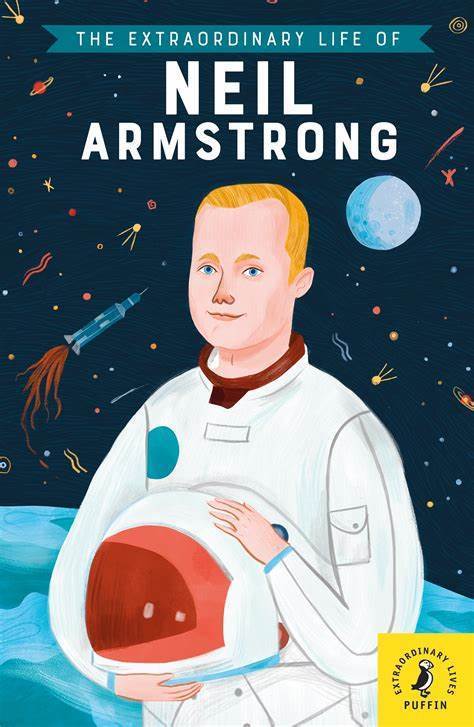 Welcome to Terms 5 and 6!
This term is all about 'What a Wonderful World' we live in. Over these two terms, we will be focusing on the world we live in and how we can look after it. The first focus text this term is 'Bee and Me'. This is a beautiful picture book which tells the story about a bumble bee and young girl. She finds ways to look after the bee and why the bee is so important within our environment. We will be exploring the environment and how we can live more sustainably. Next term, we will be looking at 'Nature's Tiny Miracle Bee'. We will be exploring the work of Andy Goldsworthy and also our local area! We will be using the 'Book of Bees' alongside the summer term's learning - it has some amazing facts about bees and the illustrations are beautiful!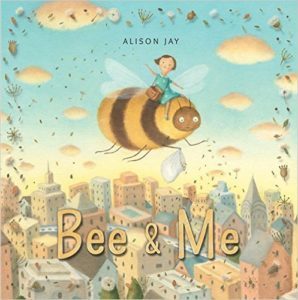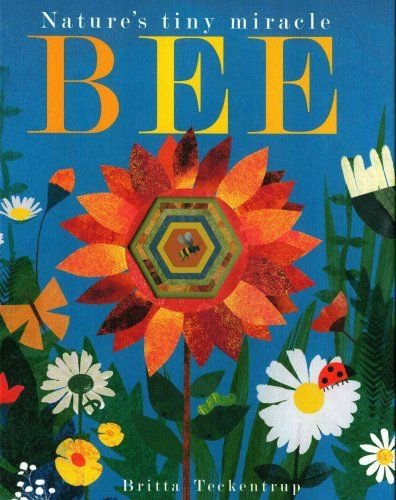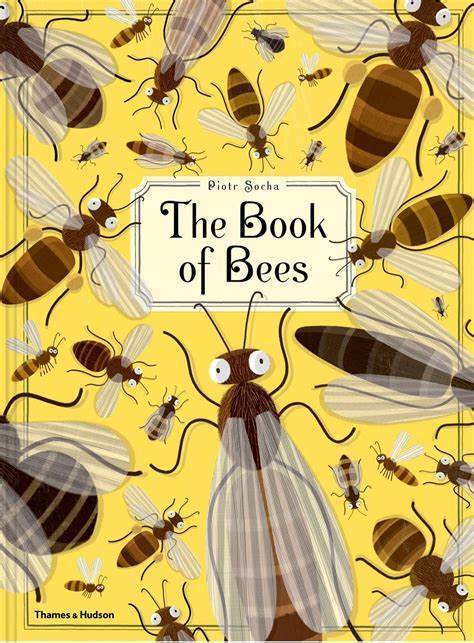 Our Learning in Year 1
The step from Reception to Year 1 can be a big one so we want the children at King's Gate to have a smooth and cheerful transition. At the beginning of the Year 1 year, we will continue to have lots of time for play as well as whole class learning. As the children gain confidence and independence in their new environment, they will have opportunities to independently complete activities based on our whole class learning. This allows the children to choose when they complete the activities as the resources are always ready to go and the children can take their time on each piece of learning.
Here is some of our independent learning from 2021-22....